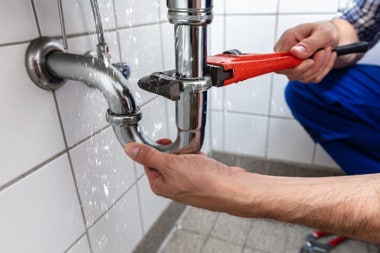 Allow our team of licensed public adjusters to help you substantiate your losses.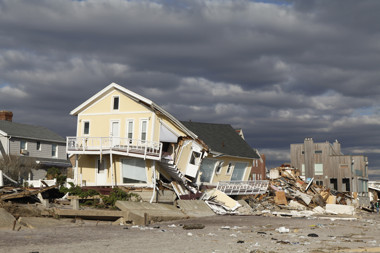 We will guide you through the complicated process of interpreting insurance policies.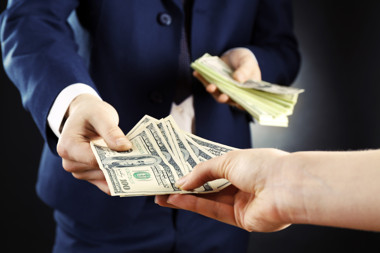 With the help of a public adjuster, it is easier to recover after a loss.
How can Barclays Public Adjusters help you with your property damage claims?
If you are facing property damage claims or in the process of filing a claim with your insurance company, it may be worthwhile to hire Barclay's public adjuster. We are among the best public adjusters in Delray Beach & all around South Florida. It is true if you believe the insurance adjuster did not include all of the necessary repair costs in your claim.
Find Barclays best services:
Hail / Wind
Serious calamities such as hurricanes and floods have been forced to insure their homes and businesses against hurricane damage. Wind damage causes a variety of issues to an insured's home or business.
Water / Plumbing
As a property owner, you have a duty to insure your property against water damage. A lot of property loss cases are due to water damage. This means that majority of insurers in the area have complicated the process of compensating clients who hold water damage policies.
Roof Leaks
The force of the rain, followed by an increase in sun rays and temperature, has severely weakened the integrity of roofs causing leaks in the interior of the homes.
Mold
It is important to act fast when evidence of Mold is seen in order to avoid any health risks. We are familiar with all aspects of mold damage claim and will therefore push for the right compensation.
Sinkholes
Sinkholes are depressions in the land caused by a gradual, natural process of erosion.Sinkhole activity normally occurs in places with large amounts of water, such as lakes and rivers.
Fire / Smoke
Fire losses not only cause damage from the flames but smoke damage is another serious issue. Fire accidents are a common occurrence and nobody is immune to them.
Nobody likes paying insurance bills. But it's a homeowner concern. Insurance provides financial protection if something unexpected or catastrophic happens to your home. 
For example, if these unfortunate events occur water damage from an overflowing toilet or storm damage to the roof, call your insurance agent. In 2017, 6% of homeowners claimed their insurance company for floods, lightning damage, or home fires.
You have insurance to help cover damage from home disasters.
That's where Barclays public adjusters' claims come in and help you handle your claim. You know insurance has adjusters.
Let's look at the process of the best public adjuster.
Many homeowners are unaware that public adjusters exist. They believe the insurance adjuster is working on their behalf.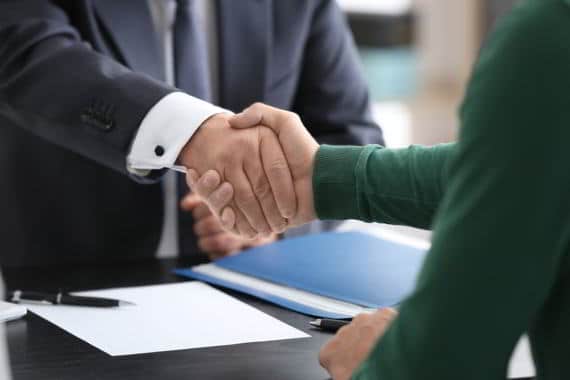 The homeowner hires a public adjuster. They are also paid by the homeowner, usually as a percentage of the claim amount. If a homeowner has a potentially significant claim and is concerned about getting everything covered, they may decide to hire a public adjuster.
If you hire a public adjuster, the sooner you do so, the better. It is preferable if they can speak on your behalf and work with the insurance adjuster from the beginning of the claim.
You may be wondering where you can find the best public adjuster in South Florida. Not all of them have good reputations and can be accused of being "ambulance chasers" looking for a disaster to profit from.
If you want to hire a public adjuster, you should first look at their credentials.
The Advantages of Hiring a Public Adjuster
If you are in the process of filing a claim with your insurance company, it may be beneficial to hire a public adjuster. It is especially true if you believe the insurance adjuster did not include all of the necessary repair costs in your claim.
Let's take a closer look at the benefits of hiring Barclay's public adjuster:
Professionalism and Knowledge
Most states have strict rules for public adjusters. They cannot simply decide that this is the job for which they wish to be paid. 
To be licensed as a public adjuster in Florida, you must have extensive training and knowledge. Our public adjusters are frequently members of their professional organization, which requires certain skill levels.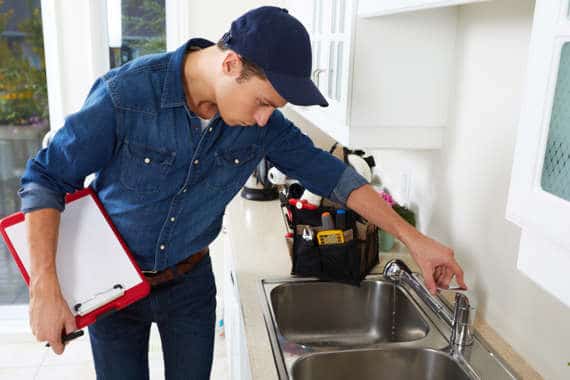 Public adjusters also must be:
You should also expect them to know the insurance claims for home, roof damage claims, and best property damage claims adjusters. They should also have some negotiation skills to work closely with the insurance company adjuster to reach a mutually agreed settlement.
Hiring a public adjuster means they have someone to think and negotiate on their behalf. The public adjuster becomes your advocate.
This is particularly important if you face a massive loss like a home fire. It'll be hard for you to think about all the things that were once part of your home and need replacement. That's the public adjuster's task to guide you through the process.
Possibility of non-compliance
If you have a large claim, issues need to be addressed that are not visible on the surface. Because of their experience and determination to find everything possible, Barclay's public adjusters can ensure that nothing is overlooked in the claim and claim settlement.
Sometimes a public adjuster can land more significant claims for their clients. As a homeowner, you may not feel it's your place to go back to the insurance adjuster and negotiate the claim with them.
You may not even recognize the possibility of missing something, so you don't know to ask for more. Because of their experience, a public adjuster can ask. They negotiate with the insurance company adjuster on your behalf.
If your home or property suffers damage, don't go up against the insurance companies alone; instead, let Barclays Public Adjusters assist you."