Delray Beach Mold Damage Claims Expert
Barclays Public Adjusters…Florida's #1 Mold Damage Public Adjusting Firm
Do not fall victim to the insurance company's appraisers…They do not have your best interest at heart. Get the reimbursement you're entitled to with the help of the most-trusted 
public insurance adjusters

 in South Florida. Schedule your 

FREE

 Claim Consultation today by calling

 (561) 221-4360
We'll ensure you get the 

Maximum Claim

 for the damage caused by Wind or Hail… 
It's Simple Really…No Recovery, No Fee. 
Mold Damage in Your Home or Property
Mold damage is a severe problem that can seriously damage your home or office. It is a possible side effect of flooding and should be treated as soon as possible. This is because mold damage can damage not only your property but also be a potential health hazard for you or your loved ones. It can also cause many respiratory diseases such as asthma and various skin conditions. Therefore, you should file a mold damage settlement claim without delay.
Mold can be caused by multiple different problems, such as a burst pipe, an appliance spill, a flood, or a faulty HVAC system. It used to be more common for homeowners insurance to cover all forms of mold damage. Still, recently insurance companies have been more unwilling to compensate policyholders for mold problems, even if a covered peril caused it.
Many times, it is challenging to discover the cause of mold. This can result in the insurance companies denying your claim. You may also not notice mold until years after a flood or other covered hazard causes it. Not only can this lead to property damage, but it can also lead to lasting health problems and the need to find a temporary housing solution.
Many residents nationwide have had problems with mold in their homes or commercial buildings. Specially in Florida due to our hot and humid climate, which can cause mold to thrive, even without what would be considered water damage or flooding.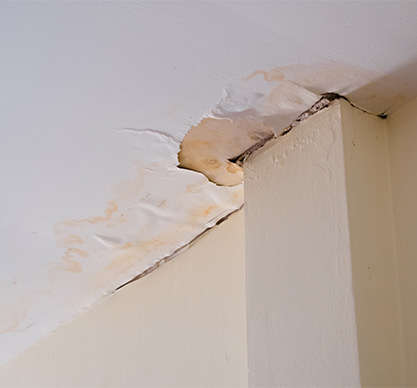 When to Call a Public Adjuster?
If you notice or suspect that your property has a mold problem, call the Barclays Public Adjusters expert team for a free inspection of your property. You can also contact us if you have already reached an agreement with your insurance company, and they deny you the coverage to which you are entitled.
A Barclays public adjuster can help you with your mold damage insurance claim and fight for you to get the maximum compensation.
We are qualified negotiators. We have a thorough and comprehensive knowledge of the insurance industry that allows us to search for possible areas of compensation in your policy and fight the low offers from the insurance company on your behalf.
We Are the Insurance Claims Specialists
Many Floridians accept unfair settlements from their insurance companies because they are unaware of the insurance rights they have or are confused with the overcomplicated insurance policy terms on their policy.
The insurance company does not expect any setbacks. By working with a public adjuster like the ones at Barclays Public Adjusters, you may be able to receive a much larger settlement by having an insurance claims specialist on your side.