Delray Beach Sinkhole Damage Claims Expert
Barclays Public Adjusters…Florida's #1 Sinkhole Damage Public Adjusting Firm
Do not fall victim to the insurance company's appraisers…They do not have your best interest at heart. Get the reimbursement you're entitled to with the help of the most-trusted 
public insurance adjusters

 in South Florida. Schedule your 

FREE

 Claim Consultation today by calling

 (561) 221-4360
We'll ensure you get the 

Maximum Claim

 for the damage caused by Wind or Hail… 
It's Simple Really…No Recovery, No Fee.  
An Experienced DUI Defense Attorney That Can Help With Your DUI Defense Case
Sinkholes are scary, and sinkholes are often overlooked early warning signs.
What looks like a small crack in the floor or stairs can quickly turn into a massive sinkhole, seriously damaging your home!
When disaster strikes, you need someone you can trust to step in and help you. That's why Let Us Claim is here to make sure you receive fair compensation for your home's damage. We work with you to make sure your claim is handled properly and that you receive an agreement that allows you to get your home back in good working order.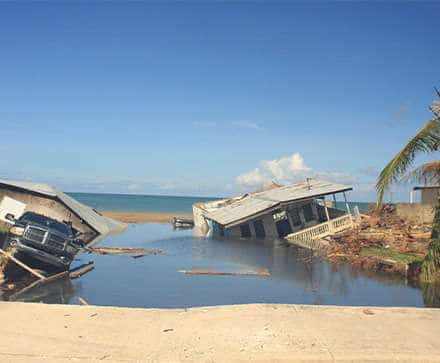 Take the stress out of sinkhole damage
Sinkhole damage insurance claims have a reputation for being the most difficult claims to file and resolve. The good news is that we at Barclays have a lot of experience with this technical process, and we know what to help you look for throughout the process.
Our Barclays' team leads the investigation and addresses the complex issues that arise with your property insurance claim. We help you file a claim and handle all obstacles as they arise. No matter what you need, we know how to help you.
We handle any sinkhole damage claim
Sinkholes cause more than one type of damage, and we are fully prepared and equipped to help you manage them.
Nothing is too big or complicated for Barclays to help guide you.
Some insurance claims with sinkholes include additional coverage for property and property damaged by the collapse of the sinkhole and not just the damage to the ground cover itself. In these cases, some common elements that our team will help you fight for include:
Finding out which of these items are covered and how they qualify is complicated, but it doesn't have to be. With Barclays, we take care of the claim's detailed and confusing aspects while you can relax and recover.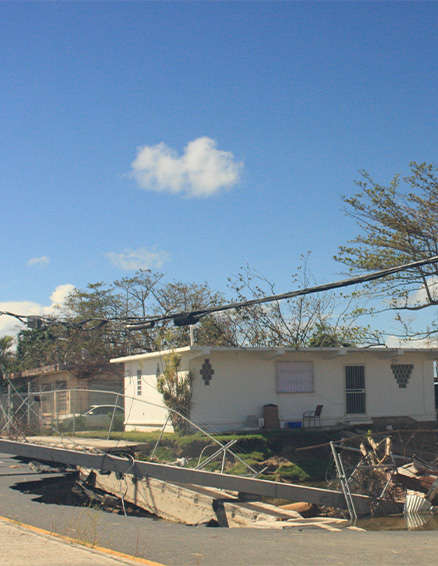 Catastrophic ground cover collapse is a significant part of sinkhole damage and can leave you and your family feeling lost.

What happens with devastating ground cover collapse is:
All these aspects of the collapse of the ground cover make it a challenging and complex problem. We are ready to help you address land cover collapse claims, so you receive a fair settlement. Call us today at 866-724-4473. We can help you with your claim.